Tis the Season of Love (and Spending).
How do I love thee? Let me count the ways. It's Valentine's Day, the day for sweet treats, red roses, mushy Be Mine Cards, and those weird, deliciously chalky little heart-shaped candies. It's the season of love (and spending).
As anxious boyfriends and last-minute husbands scramble to pick up that perfect bouquet and her favorite chocolates, many admirers are going digital, picking up their phones, tablets, and laptops to order the perfect gift. And as tech-savvy, mobile-first consumers continue to grow in popularity, the demand for phone and digital-based support will rise as well.
According to recent reports by USA Today and the National Retail Federation, spending on the day for sweethearts is expected to hit $18.2 Billion, a slight decrease over last year, largely due to rising prices. But even as wallets tighten, since February 2015, search terms around the word Love have more than doubled.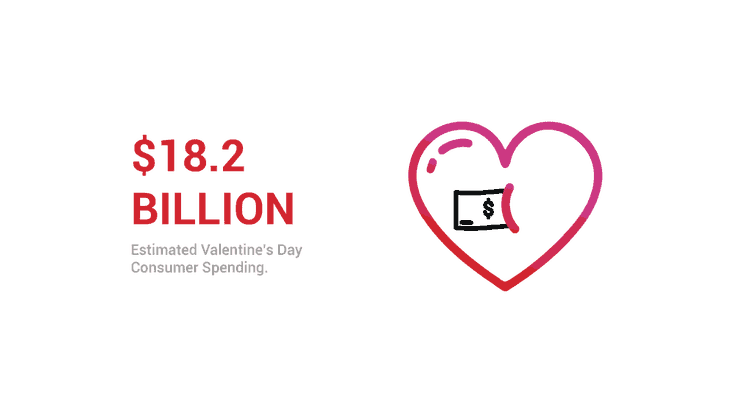 What does this mean for your business, and its customers? It means that more and more people are moving to digital platforms to accomplish their holiday and non-holiday shopping, and with it, inevitably, the increased need for Phone-Based, Customer Care and Support.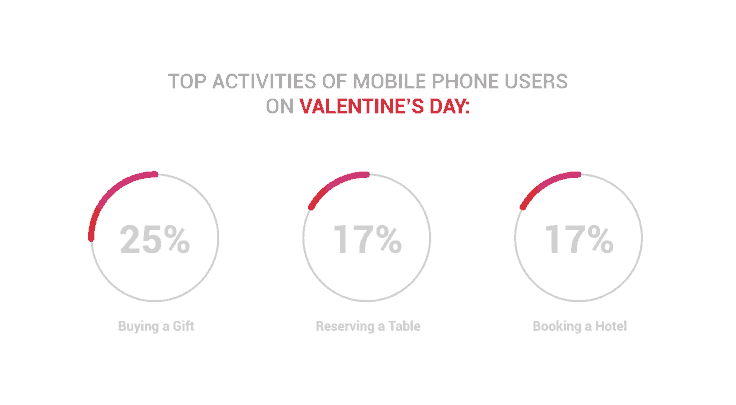 Why? Because as we all know, systems and software aren't always a perfect match, and when it comes to their sweetheart, people want a real voice answering their questions and providing solutions. Over 50%, to be exact. So, whether it's chocolate or flowers, cards or even a PugLife Sweater (if you're into that sort of thing), it's the Season of Love and customers are spending. Be there to support them.